Housewares & Home Cleaning
Caring for your family and home requires cleaning supplies and housewares that work the way you do. At Colmar Home Center, we know more than just home improvement - we know the value of maintaining and enhancing your living spaces. From safeguarding your surfaces from unseen bacteria to protecting freshly-picked foods with canning jars, our selection of quality products span a wide spectrum of practical uses.
Like you, the Colmar Home Center experts in your neighborhood understand the importance of making your home the comfortable, clean and safe environment you've envisioned. Order online for free Ship-to-Store service at our participating locations or visit the Colmar Home Center Store in your area. Either way, you can be confident you're getting products from the leading names in housewares, cleaning supplies and other necessities for your standard of living!
Whether replacing flatware and cutlery, adding charm with home decor or any other option - TrueValue.com stocks many solutions, no matter where you are in life.
Food & Kitchen Storage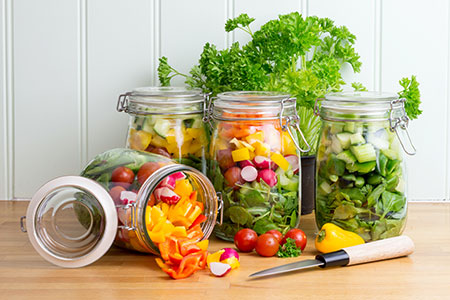 Don't let a bite of your delicious meal go to waste. Find storage pieces in all shapes and sizes. Plus kitchen organizers.
Kitchen Tools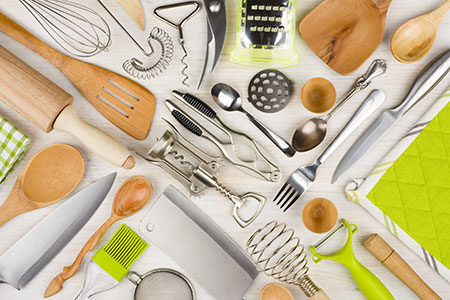 On a worksite or in the kitchen - the right tools matter. We have the tools & gadgets to help you cook like a pro.
Cookware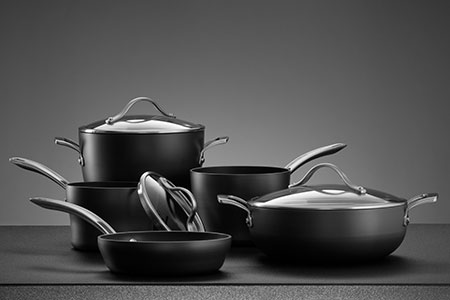 Pots and pans to cook up a meal. Cookie sheets, muffin tins or baking dishes for dessert. Plus measuring cups & bowls.
Dinner, Glass & Tableware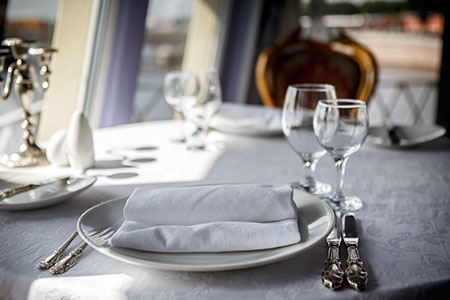 Set the scene with dinnerware, glassware and serving pieces. Perfect for casual meals or formal dining.
Cleaning Supplies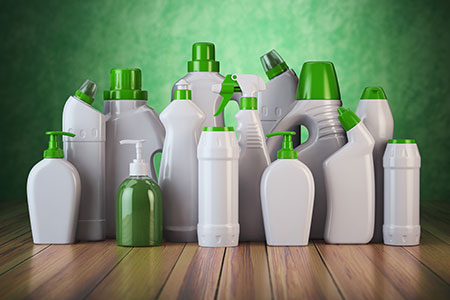 Keep your house spotless with mops and buckets. Brooms and brushes. Squeegees and scrubbers. Plus cleaners.
Laundry Supplies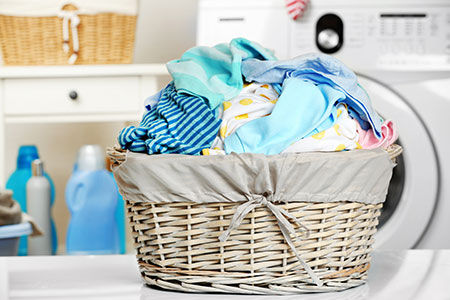 Nobody likes laundry day - but we'll make it tolerable. Start with baskets, carts. Add detergent. Finish with irons and boards.
Our Product Brands