Lawn & Garden Products
Your yard and home's exterior are the perfect opportunity to make a great first impression. At Colmar Home Center, our experts help you create the look and theme that you have envisioned. With lawn and garden products that provide year-round quality to your home improvement projects, TrueValue.com is your source for all of your lawn and garden needs!
Receive free Ship-to-Store on select products, including gardening tools, watering accessories, and many other lawn and garden products. Find all of your landscaping needs at TrueValue.com and have them delivered to the participating Colmar Home Center store in your neighborhood!
While picking-up your order, your neighborhood Colmar Home Center experts can help you flex your green thumb with the lawn and garden tips you need to get your projects flourishing. From fueling your garden with composters to maintaining stylish wood fencing, Colmar Home Center is your knowledgeable partner who shares your outdoor enthusiasm.
Lawn Mowers & Accessories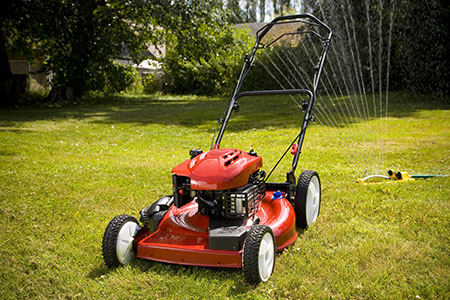 Colmar Home Center has all of the landscaping, hand and power tools and outdoor power equipment you need to finish your projects as effectively as possible.
Gardening Tools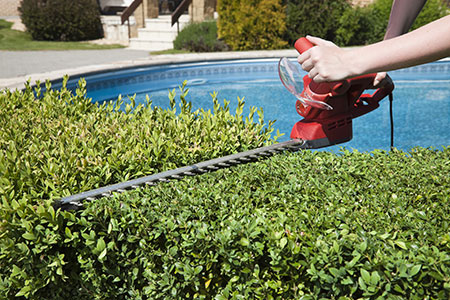 Here's everything you need to make your yard and garden the envy of the neighborhood: quality shovels, rakes, hoes, pruners & loppers, weeding tools and much more.
Pest Control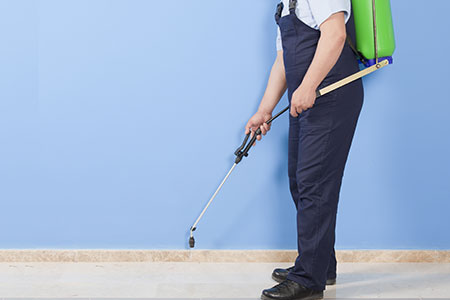 Critters, insects, and other threats are often hard to detect before the results become disastrous. The friendly experts at Colmar Home Center use their local knowledge of wildlife in your area to pair you with the right rodent control, pest control, and insect repellents for the job.
Lawn Decor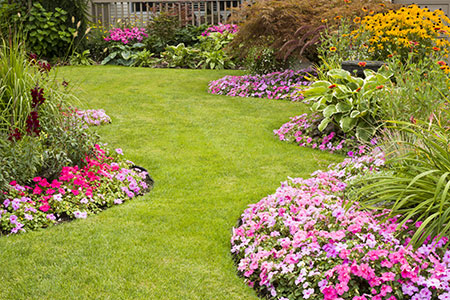 Create the ultimate outdoor retreat with the right tools and supplies from Colmar Home Center. Get lawn and garden options designed for any climate, any season, any sized space.
Planters & Accessories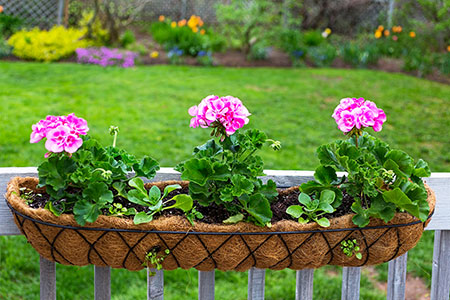 Keep your home's exterior bright and beautiful with planters, baskets, window boxes, shepherd's hooks and more.
Grass Seed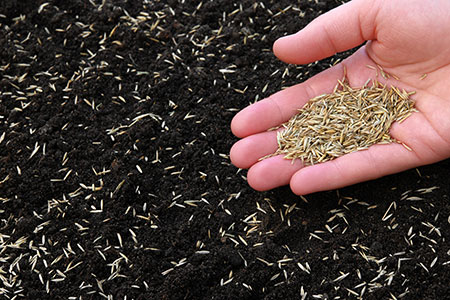 Finding the right grass seed is crucial to the health and quality of your lawn. At Colmar Home Center hardware stores, we carry an extensive selection of grass seed, ideal for a wide variety of environments.
Our Product Brands