Paint & Supplies
Quality paint supplies and the right techniques add value and charm to your home's exterior and rooms. Colmar Home Center is committed to getting you there with extension or step ladders, paint additives and many other home improvement supplies that work the way you do. During each step of the painting process - from color selection and painting preparation to final clean up, your Colmar Home Center Hardware Store is your committed partner in home repair and maintenance.
Shop TrueValue.com today to explore the painting supplies and accessories needed for unlocking your creative side and the potential of your living spaces. In the event you need help advancing your project, meet with the local Colmar Home Center experts near your neighborhood for additional guidance or stop by our painting guide for exterior and interior paint color ideas. These resources can show you painting supplies and offer advice on painting or staining projects.
Gain access to those hard-to-reach areas with new extension ladders. Find tarps, sheeting, drop cloths and rags to reduce messes and clean up mishaps. Your unique situation demands painting supplies that are versatile, affordable and help with each facet of your project. Need ideas or assistance getting started? Visit our complete project library that outlines how to sell your home through painting, use color to paint like a professional, paint your interior spaces and many other helpful guides - all from the friendly experts at Colmar Home Center.
Spray Paint & Rust Protection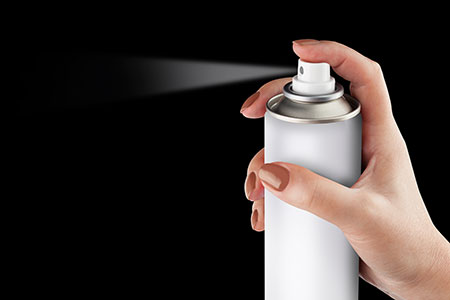 You "can" do it with paint for every project: Crafts to car repair, field marking to faux finishing, plastics to metal, and much more.
Paint & Primer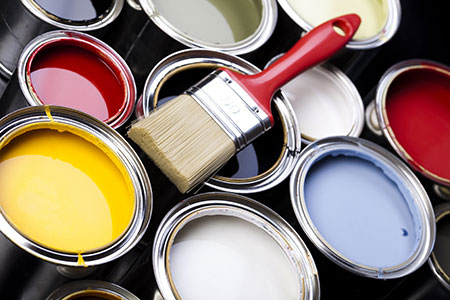 Find brush-on paint in quart or 1/2-pint sizes. Also garage and countertop resurfacing. Even farm implement paint.
Brushes & Rollers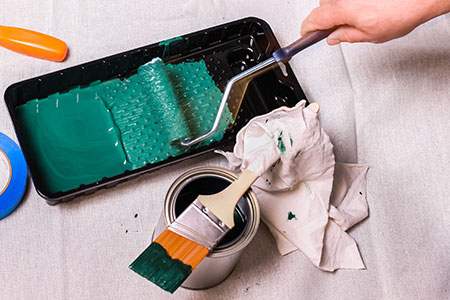 Brush up on paint applicators. Get professional results with brushes, rollers & sprayers for every project.
Ladders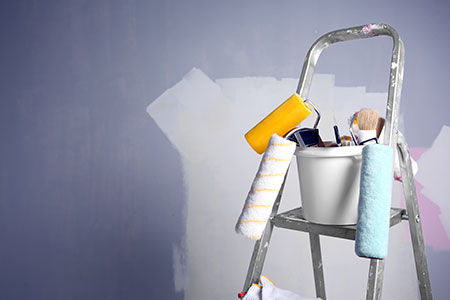 How high do you want to go? Reach new heights with step stools to 40-ft. extension ladders.
Masking Tape & Stencils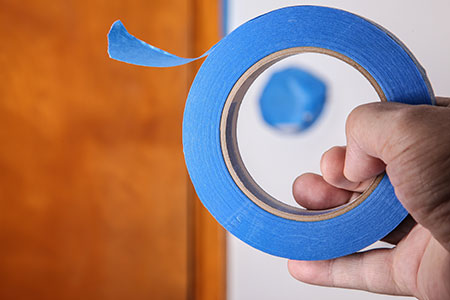 For perfect lines every time, get plenty of painters' tape. And use stencils to paint names and numbers.
Surface Prep & Cleaning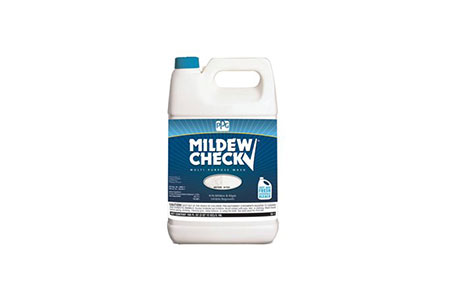 The key to a great paint job is starting with a clean, smooth surface. Get all you need right here.
Our Product Brands