Beach Gear
Whether you're on your summer vacation to the shore, or prepping your shore home for a summer of visitors, we have everything you need to get ready! From beach chairs and umbrellas to coolers and beach toys, we're your one-stop shop for beach essentials. Our location is a perfect spot to stop on your way to the beach to pick up any items you may have forgotten.
We have a great selection to suit any of your preferences. We even have the Wonder Wheelers which can also be found at Colmar Home Center. So don't fret if you travel down the shore only to realize you forgot the beach gear at home. We've got everything you need to have a fun, safe day at the beach.
Beach Chair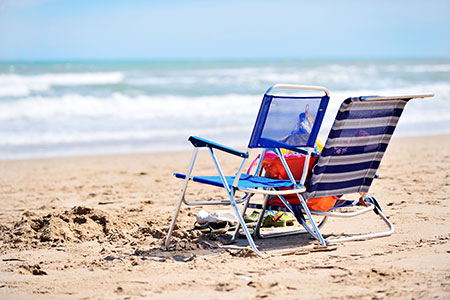 Sturdy and durable construction and design will give you years of enjoyment relaxing on the beach. Notable features include extra wide arms for comfort, rubber padding for head and leg rests.
Sunscreen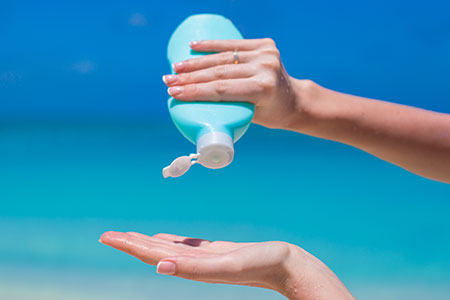 Stay protected from the brutal New Jersey sun this summer by stocking up on sunscreen. We carry Australian Gold, Hawaiian Tropic, Neutrogena and NO-AD.
Beach Toys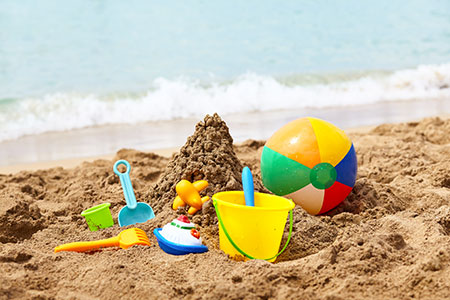 We've got all you need to get your child ready for a fun day at the beach – bathing suits, toys & more!
Beach Umbrellas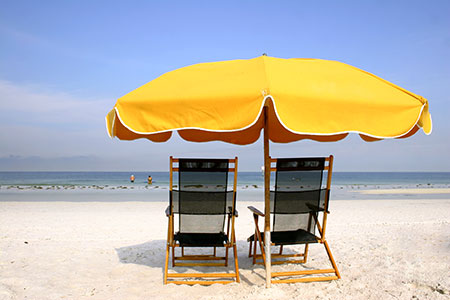 A beach umbrella sets the tone for enjoying summer days outside with friends and family. Suitable for the deck, patio or beach.
Beach Cooler Box
Planning a long day at the beach? A beach cooler will keep ice frozen, drinks cold and they're durable.
Wonder Wheelers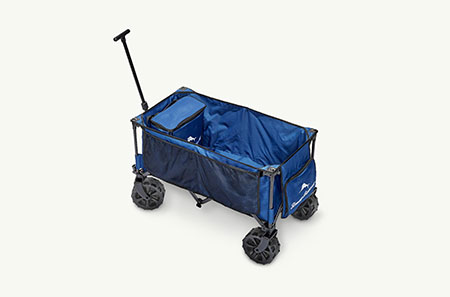 Too many beach chairs and toys to carry? We've got the Wonder Wheeler which is an all-terrain folding cart that makes it easy to carry gear to the beach or park.
Our Product Brands