Grills & Outdoor Cooking
Cooking outdoors is a celebrated pastime that excites people of all ages and walks of life. From the casual weekend griller to the year-round enthusiast, Colmar Home Center has the grills and smokers you need to cook the way you want. More traditional cooking methods, such as charcoal grills and BBQ smokers, are often preferred by outdoor cooking enthusiasts. These methods of cooking compliment your food's natural flavors with smoke to create an authentic barbeque experience.
The advancements in gas grills have accelerated their stature among the grilling elite, and they are now accepted as equals to charcoal grills. The ease of starting gas grills, precise temperature control, and consistent results have made these cooking tools popular among casual and hobbyist outdoor chefs. Colmar Home Center has a wide assortment of gas grills to accommodate any level of outdoor cooking.
Some living situations call for an alternative to gas and charcoal grills. Whether used outside, or as an indoor grill, electric grills are a great alternative for those who want the benefits of grilling but either can't use gas or charcoal, or prefer the convenience of an electric appliance. If want your BBQ recipes to turn out extremely tasty & satisfying, a wood pellet grill might be a nice alternative.
No matter how you prefer to grill, Colmar Home Center has you covered for all of your outdoor cooking needs. Choose Ship-to-Store for fast, free shipping to your local participating Colmar Home Center store.
Charcoal Grills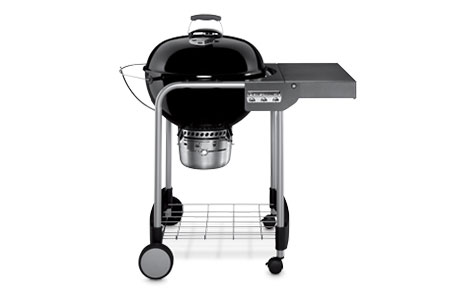 Charcoal grills allow you to achieve the smoky flavor that other cooking methods simply can't replicate. Entice friends, family and neighbors with the sweet smell of a charcoal grill, and cook for them all while entertaining outdoors.
Gas Grills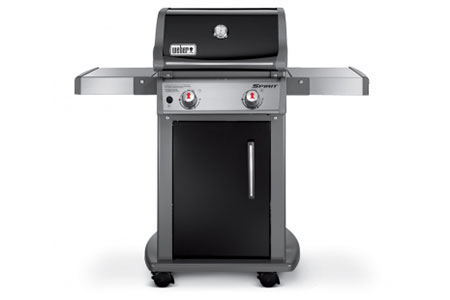 Temperature control is another key feature of gas grills. Heat is easily controlled with the turn of dial, and there is less risk of losing a flame in windy, cold or wet conditions.
Electric Grills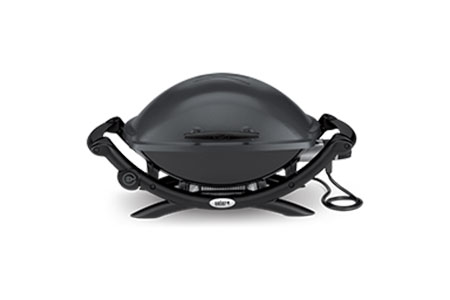 Electric grills are a great alternative for people without space for a gas or charcoal grill, those that must adhere to building restrictions, or for those who'd rather cook with electric appliances.
Infrared Grills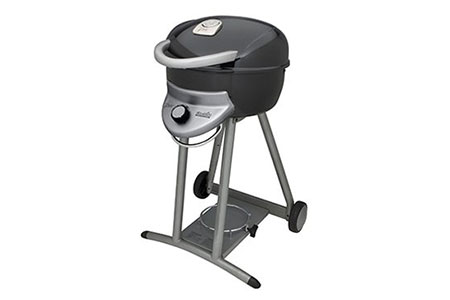 The infrared cooking systems available at Colmar Home Center hardware stores are durable and easy to use, so barbequing with your family and friends is simple and relaxing.
Portable Grills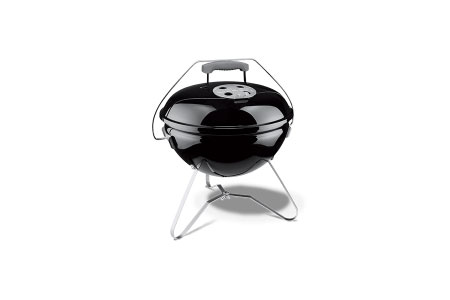 Keep your house spotless with mops and buckets. Brooms and brushes. Squeegees and scrubbers. Plus cleaners.
Charcoal & Gas Grill Rocks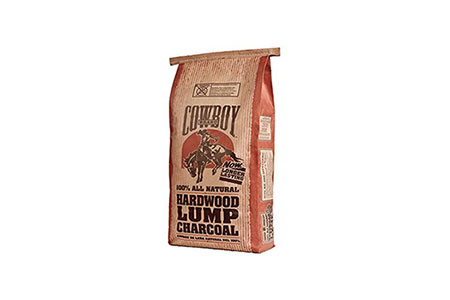 Charcoal & Gas Grill Rocks ideal for all gas grills that use volcanic rock including: Char-Broil and other manufacturers.
Our Product Brands